Spitting is considered impolite in many cultures, while in the Masai tribe of Kenya, spitting is a customary way of greeting and showing respect.
Tribe members will spit on their hands before shaking hands, and they will spit on newborn babies to wish them good luck and long life.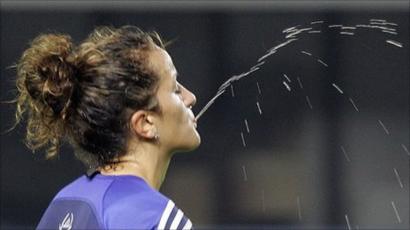 Even during a Marseille wedding, the father blesses his daughter by spitting on the bride's forehead and breasts.