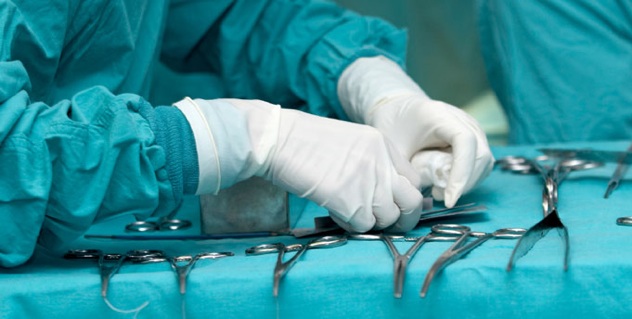 In July 2016, three adult leukemia patients died in a trial of a new cellular-level medicine by Juno Therapeutics. Nicknamed CAR-T, Juno's new treatment option was supposed to attack the malignant cells until they appeared to have vanished. The technology was an up-and-coming phenomenon that many researchers called the "fifth pillar" of cancer treatment, but hopes were soon dashed by the results of the 2016 study.
The cause of death for the three patients was swelling in the brain, medically known as cerebral edema. Representatives from the sponsoring medical company Juno admit that cerebral edema is rather common in patients who have been given CAR-T treatments, as are immune system reactions and increased neurological toxicity.
After the news of the deaths had been released, Juno's stock fell 27 percent. Their practices are under FDA review, and it is unclear whether they will be allowed to continue their studies.